twentysix's Movember Project for 2012

After the success of Gallery of Mo 2011 Movember got in touch with us about developing the project further. As 2011's website was designed and built in a week, we decided for 2012's website we'd properly plan and develop the site.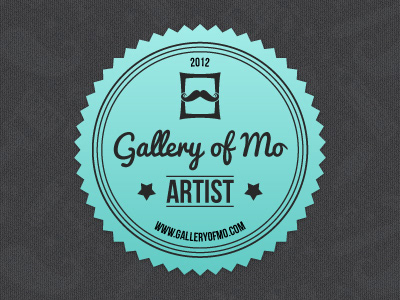 With just over 20 artists helping in 2011 we though it'd be useful to build a bigger team of artists helping create portraits. To do this we introduced a "Calling All Artists" microsite that we used along with social media and e-mails to grow our team from 20 artist to 174.
The concept for 2012's website was still the same. Every person who donated to Movember through the Gallery of Mo website would receive a moustache themed portrait of themselves. We wanted to improve the process and create an automated system that would allow users to select an artist.
After months of planning we'd finally developed a great platform which meant a user could pick from a list of 174 artist, enter their details, upload a photo and then be sent an e-mail with how to donate.  Once the user had donated their selected artist would receive an e-mail and be able to begin work on the portrait.
The project launched on the 12th October and closed on the 17th December and in that time we managed to raise £11,883 and illustrate 599 Moustache portraits. We appeared in local papers, on the radio and even had Steven Fry tweet about us. We also took part in over 10 live events with Movember where we supplied and managed artists to live draw at each event.
It's been great to see how far Gallery of Mo has developed and I'm really proud to be part of it and raise so much money for a worthy cause.
-       Drum Design Awards: Interactive Design
-        .Net Magazine : CSS Site of the Month